CUPE Ontario's Health & Safety Committee works to promote a healthy and safe work environment for all members in the province. We focus on campaigns for better health and safety legislation, and support locals working to improve health and safety provisions in their collective agreements. We also support education efforts designed to ensure CUPE members are able to defend their rights to healthy and safe workplaces.
The volunteer Health & Safety Committee includes one member from the CUPE Ontario executive and one member elected from each sector.
Report It
Creating safe workplaces is everyone's job. Do your part by reporting workplace hazards, incidents and injuries. Reporting them now can save lives in the long run.
Members in Action – Health and Safety Committee: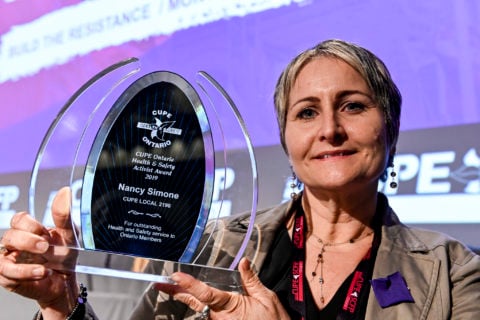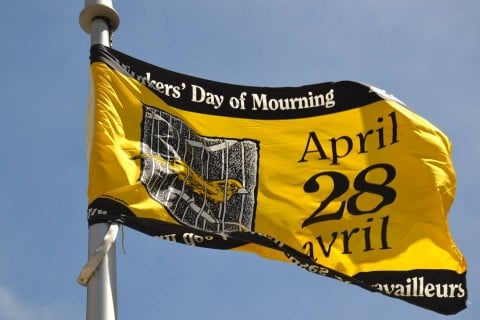 Health and Safety Award 2016
Send us a message!
Send a message to the Health and Safety Committee – just fill in the form below and we will get back to you.