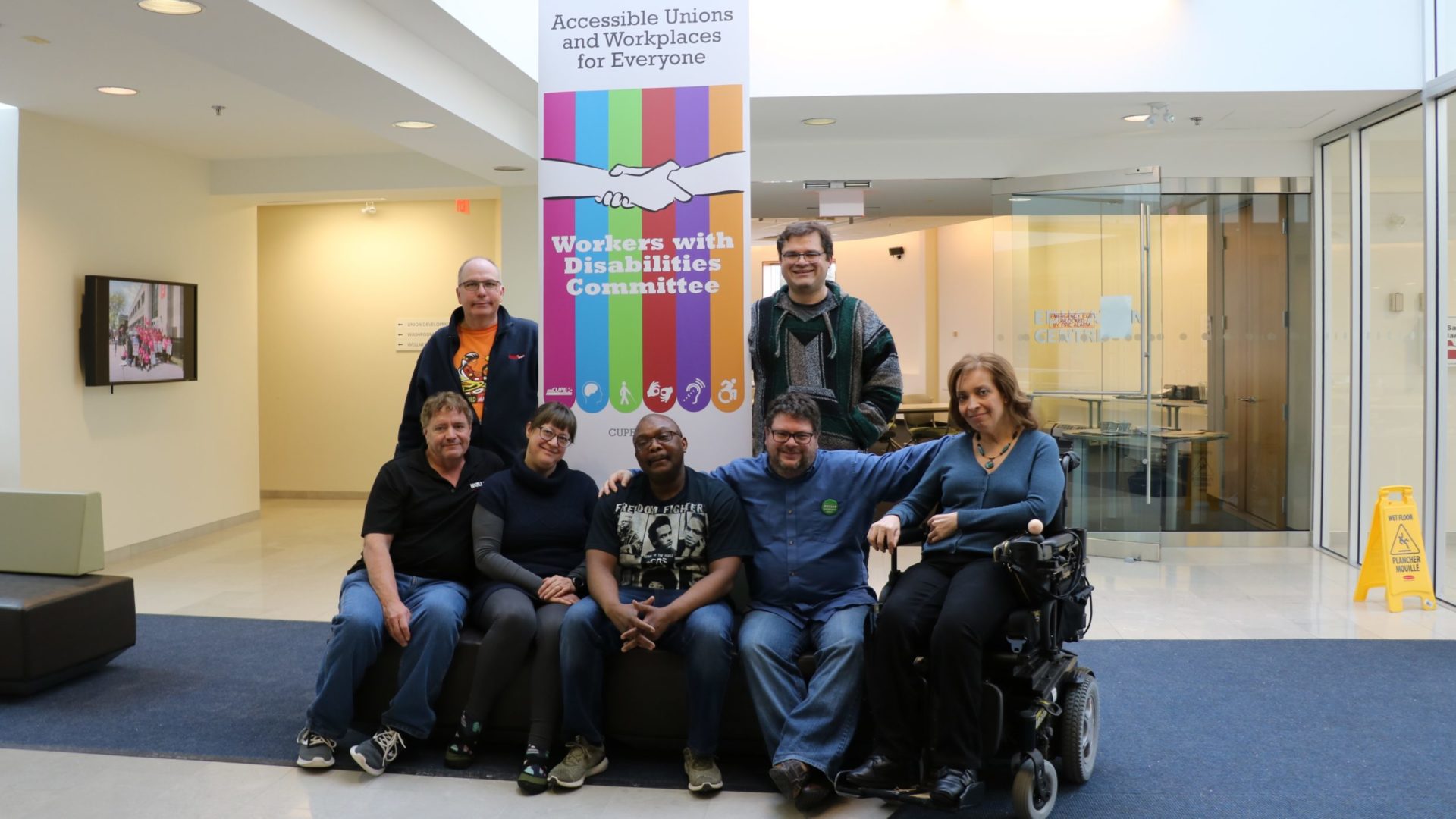 Workers with Disabilities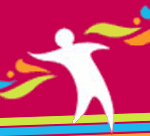 The CUPE Ontario Workers with Disabilities Committee advocates for and raises awareness of disabilities within our union, workplaces and communities. We are actively involved in issues of accessibility at CUPE Ontario events such as conferences, conventions and schools, and continue to build on the successes we've made.
We advocate for legislation that will advance equality for workers with disabilities, and play a role in educating members and locals about accessibility, rights and relevant legislation, such as the Accessibility for Ontarians with Disabilities Act.
Members of this volunteer committee are elected at the biennial CUPE Ontario Human Rights Conference.
Send us a message!
Send a message to the Workers with Disabilities committee – just fill in the form below and we will get back to you.