The Injured Worker Advocacy Committee works to promote the rights of injured workers in all CUPE Ontario sectors.
The Committee's work focuses on advocacy and involving members in WSIB claims at the earliest and most effective level possible. We support training of local advocates to help members navigate through the compensation system when a workplace injury or illness occurs. We also assist locals in developing language for collective agreements around areas such as return-to-work and duty to accommodate.
We also support the Union Development Department in encouraging members to take all levels of WSIB training offered through the OFL Occupational Disability Response Team (ODRT).
This volunteer committee includes one member from the CUPE Ontario executive and one member from each sector.
CUPE Ontario Injured Workers' Advocacy Award 2022: Winner
2021 Virtual Conference: Sector Reports
2020 Virtual Conference Documents
Cover me WSIB
In Ontario, only 72 percent of workplaces protect their workers with WSIB coverage. That's the lowest rate in the country.
Members in Action – Injured Workers Committee: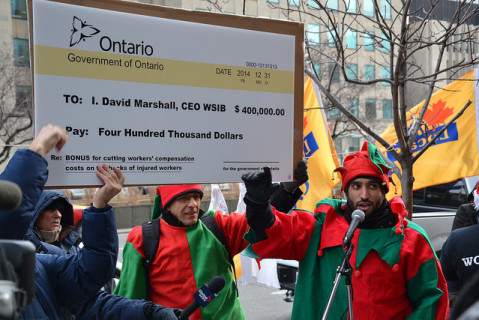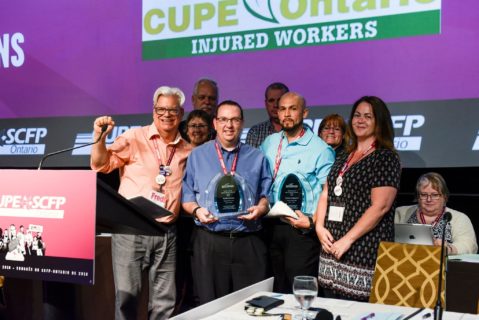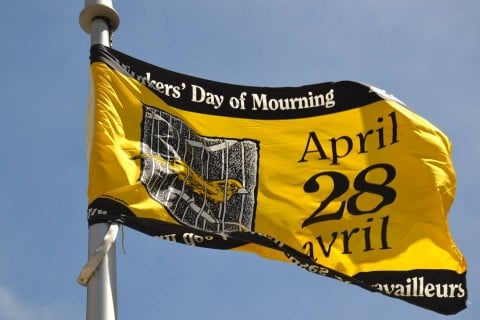 Send us a message!
Send a message to the Injured Workers Committee – just fill in the form below and we will get back to you.