The CUPE Ambulance Committee of Ontario, also known as "CACO", serves to unite emergency medical workers of Ontario in co-ordinating and presenting common objectives and matters pertaining to workers in the ambulance sector.  We present matters of legal, policy and legislative concern of emergency medical workers to CUPE Ontario, the Ontario Council of Hospital Unions (OCHU) and CUPE National.  At all times, we work for the good and welfare of the members in the ambulance sector and work for the support of the programs of CUPE Ontario, and encourage affiliation to CUPE Ontario.
CACO takes all possible steps to establish close co-operation and communication between emergency medical workers in Ontario and in doing so, CACO shall establish and maintain an up-to-date list of Local Unions and a file of current Collective Agreements pertaining to the ambulance sector.
CACO will keep Locals with emergency medical workers informed of ongoing programs and assist in all ways possible to create active and responsive Locals that work together towards common unified positions within the province.
Finally, in conjunction with CUPE Ontario and OCHU, CACO will plan the National Union educational seminars/workshops to define common interests and to organize and plan conferences.
CACO/OPSEU Lobby Day 2017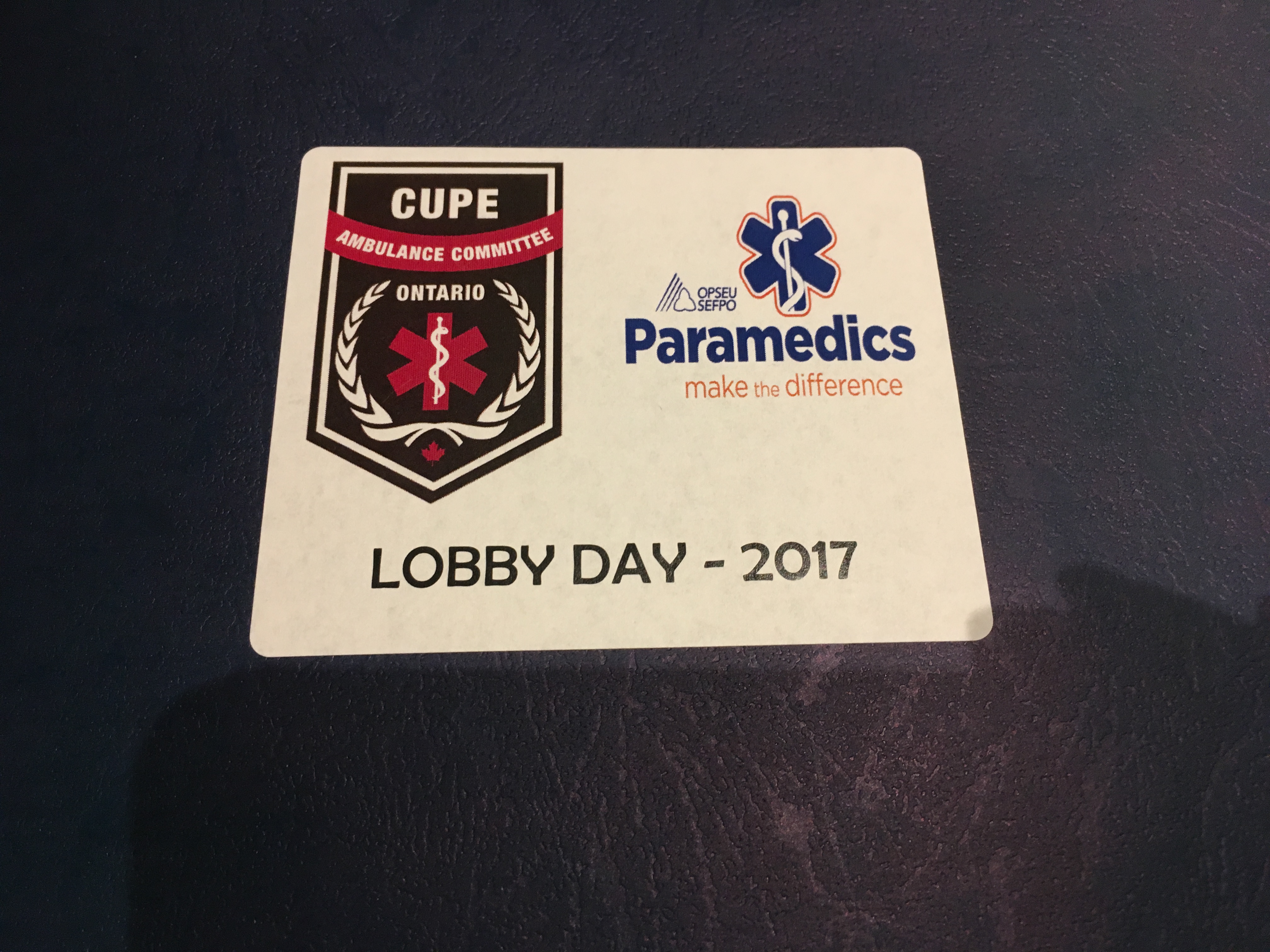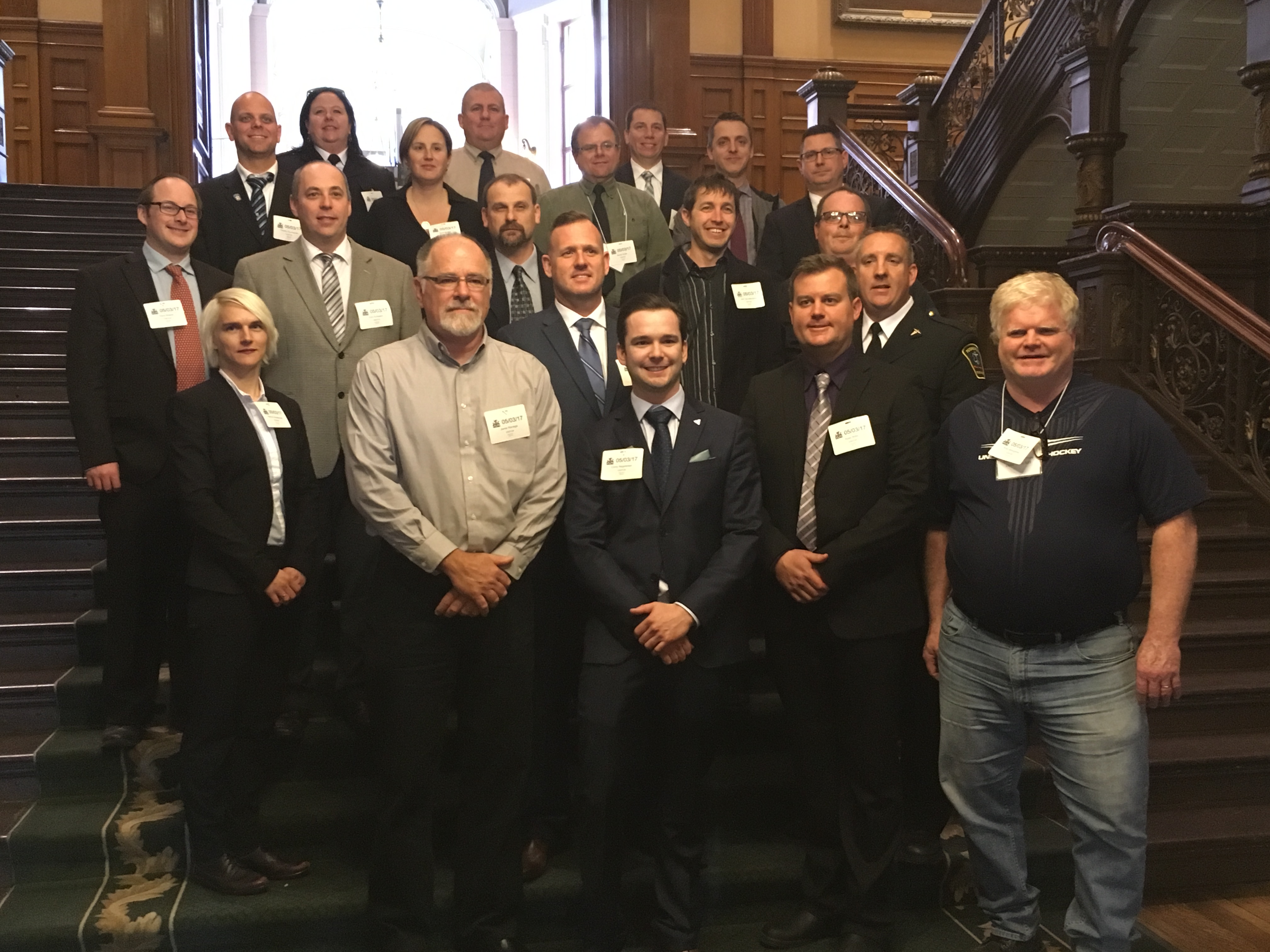 Are you a CUPE paramedic or ambulance communication officer with questions, comments, or complaints you would like to bring to the attention of the CACO committee? Use the form below to get in touch.
CACO Paramedic/ACO Leadership Meeting 2018
The CUPE Ambulance Committee of Ontario will be hosting a Paramedic/ACO Leadership meeting on September 17, 2018 at the CUPE Ontario Regional Office.