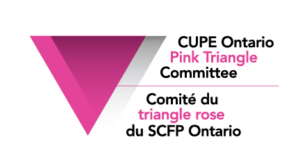 CUPE Ontario's Pink Triangle Committee works to create safer, fairer workplaces for lesbian, gay, bisexual, trans, two-spirited, intersex and queer-identified union members. Through political action and key events, we advocate for harassment-free workplaces and communities.
Pink Triangle Committee members are volunteers elected for a two-year term at the biennial CUPE Ontario Human Rights Conference and represent all sectors and regions within CUPE Ontario.
Pride 2022
CUPE Ontario has a proud tradition of fighting for equality for all members, and as a union we have pioneered many advances in LGBTQ2S rights.
Members in Action – Pink Triangle: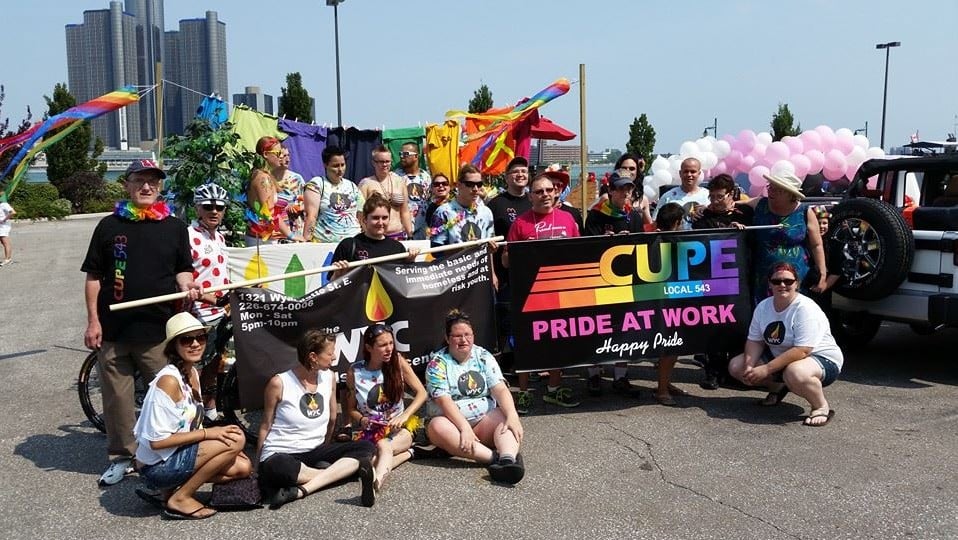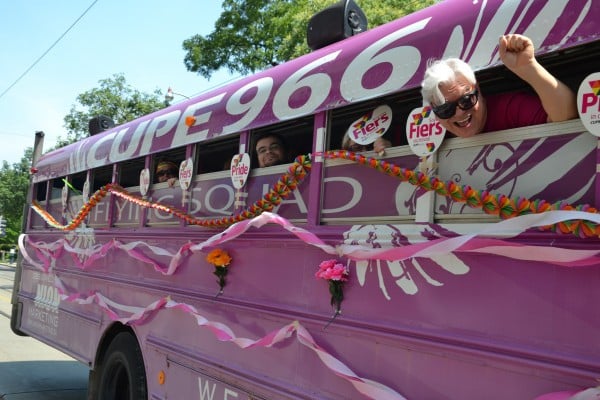 Send us a message!
Send a message to the Pink Triangle committee – just fill in the form below and we will get back to you.