Moving Equality Forward: From Basics to Leadership
At the Human Rights Conference, CUPE Ontario elects members to the following committees: Indigenous, International Solidarity, Pink Triangle, Racial Justice, Workers with Disabilities and Young Workers

The CUPE Ontario Racial Justice Committee is committed to racial justice, inclusion and equality in the workplace and in our communities. Its mandate consists of fighting for fairness, including challenging racism and all forms of oppression, on behalf of all racialized CUPE members. The Committee aims to build strong relationships with community organizations and coalitions, including organizing a presence in cultural events like Caribbean Carnival.
CUPE stands against racism
2020 & 2021 Racial Justice Award Nominations
There will be 2 award winners selected. One for 2020 and one for 2021. Please allow one form per nomination. Nominations for 2020 and 2021 will be accepted by the April 15th deadline. Nominators should note on their form for which year the nomination is being submitted.
Members in Action – Racial Justice Committee: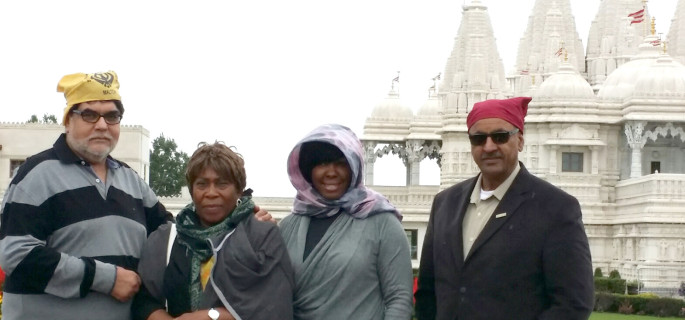 Rev. Terry Melvin, CBTU President Convention 2014
Send us a message!
Send a message to the Racial Justice committee – just fill in the form below and we will get back to you.