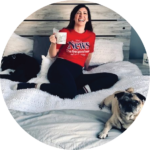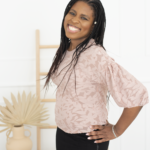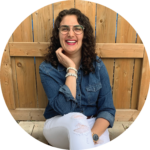 Episode 24 – Unions are Bringing Sexy Back
The new CUPE Cast is here!
Are unions bringing sexy back? What's cooler than being cool?! Having a union card or working to organize a union in your workplace! This month we have an updated chat on all the reasons why it's super sexy to be in a union and where to find some union love in pop culture and more. Because when you're in a union you can buy your own flowers!